The Weather on this Website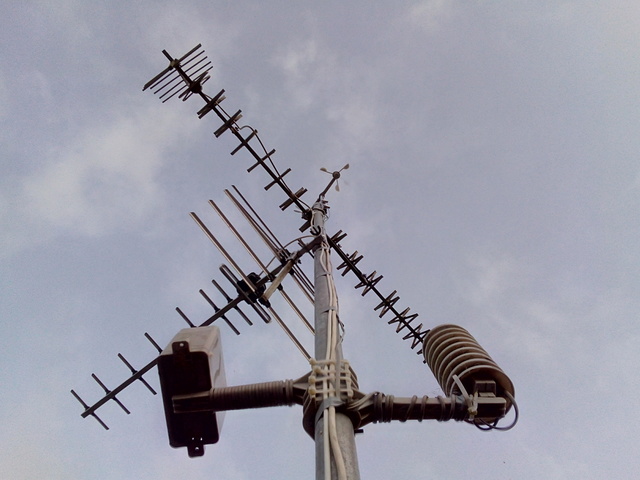 I get all the weather data on this site from a Fine Offset WH1080 mounted outside. The Cumulus software automatically generates the weather pages with graphs, tables, dialogues and even a weather forecast. It also uploads data to the Met Office WOW site every 15 minutes.
Usage
In the unlikely event you want to use my data in your website, here's an embed code:
<iframe src="https://www.nathanmediaservices.co.uk/weather/dialogue.php" height=230 width=250 style="border:none;" name="weather" ></iframe>
If you use this, please don't try and remove my copyright link. A link to the weather pages here would also be greatly appreciated.